DANCE CLASS ONLINE - E-Store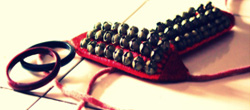 Divya Music facilitates the online Music and Dance store for the convenience of anytime, anywhere shopping search online to buy the Indian dance accessories and western dancing accessories, best - selling books on dance, top dance magazines, dancing music notations, global books on individual dance styles, high quality dance accessories, Indian / western / global dance lessons DVDs, dance accessories, famous dance magazines, dance shoes, dance clothes - dance dresses and dance costumes, dancer's wear, Indian dance Ghungroo - dancing bells belt AND JUST EVERYTHING for music and dance lovers.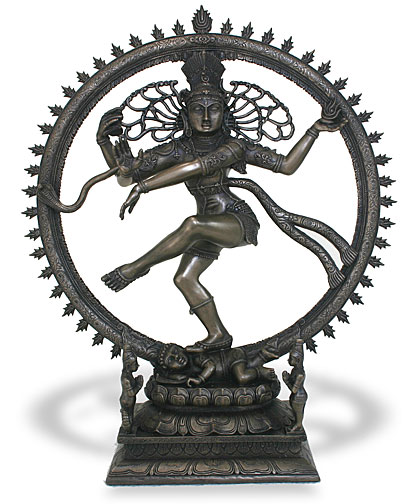 DANCE STORE ONLINE : The dance shop online by Divya Music lists the best dance accessories on sale, Kids dancewear at affordable cost prices, cheaper - low cost dance clothes and dance shoes, Indian classical dance costumes for children, school and college students, best books on dance and top magazines on dance, high quality dance shoes for women - ladies and young girls, tough dance shoes for gentlemen - young adults and special edition discounted Indian / western / global dance lessons instructions CDs / DVDs for learning how to dance in a particular dance style with details on dance steps, movements and dance postures.
Discounts are available for professional dancers, dance students and everyone from the dance and music industry. Special accessories for Indian classical dances like Ghungroo, dancing bells, artificial jewellery, temple dance costumes and Temple Jewellery, belts, anklets, Juda with washable flowers and searchable collection of dance jewellery.